Shop these great stores in Washington, DC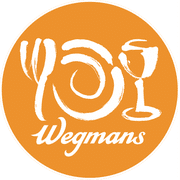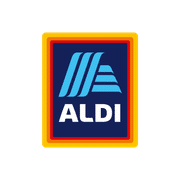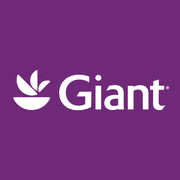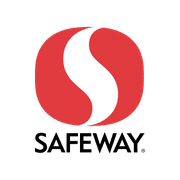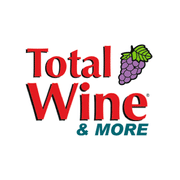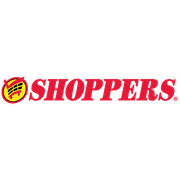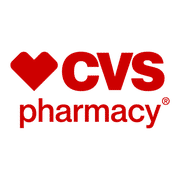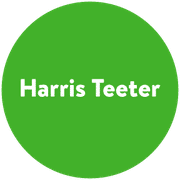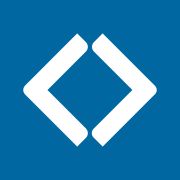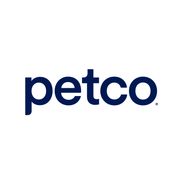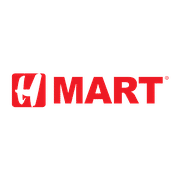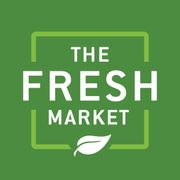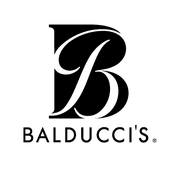 Products you love
Find 1,000's of products from the stores you already shop at.
Same-day delivery
We make deliveries in cities like Los Angeles, Miami, New York City, Chicago, Austin, Washington D.C., Houston, Atlanta and many more.
Save time & money
Find exclusive deals on popular products — delivered to your front door!
Deals that delight
Saving money on Instacart is easy. Find exclusive coupons on hundreds of items.
Browse products
Find everything you usually buy and get suggestions on amazing new items too.
Fresh produce picked perfectly
We know how to pick the freshest produce with the perfect ripeness. And we'll keep your eggs safe too.
AS SEEN ON
Get Delivery in Washington, DC